A Step-by-Step System for Investing Your Time
How to Invest Your Time Like Money is a concise, practical guide to get you out of time debt. Unlike others, who create the false hope that if only you worked harder, faster, longer, and smarter, you could do everything you want and make everyone happy, time coach Elizabeth Grace Saunders introduces a process to better manage your limited time so you can focus on what's most important. Her method will help you avoid letting everyday pressures and demands get in the way. Using proven techniques and exercises based on the principles of personal finance, readers will learn to identify their time debt, create a balanced budget, build a base schedule, maximize their time ROI, and identify a process to get back on track—and stay there.
In my book How to Invest Your Time Like Money, you'll get an in-depth look at how to allocate your time so you have enough time for what's most important. This video I created in collaboration with Harvard Business Review gives you a taste for what's to come.
Watch the video.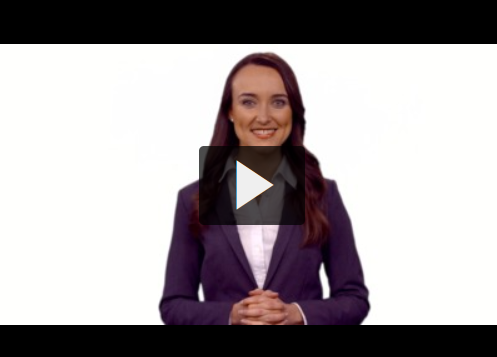 Endorsements:
"Like financial bubbles of the past, we are now in a busyness bubble. Being busy has become an overvalued asset and with irrational exuberance we sometimes boast about how much we have to do. But it's a bogus badge of honor that leaves us in significant time debt. In this book, Saunders lays out a brilliant formula for how to pursue what is most essential!" –Greg McKeown, author of the New York Times bestseller, "Essentialism: The Disciplined Pursuit of Less."
"A clear and concrete guide to not just organizing your present but building your ideal future. Every college graduate should be handed this book before arriving at their first day of work." — Cal Newport, author of, "So Good They Can't Ignore You"
"Do you feel busy, yet underwhelmed by what you're getting done? Elizabeth Saunders' simple but profound guide to time management helps readers figure out what's realistic to accomplish in the 24 hours per day we have, and how to invest those hours so wisely that 24 hours is all we need." –Laura Vanderkam, author, "What the Most Successful People Do Before Breakfast"
"Success comes from investing your time in the right opportunities at the right time. This book provides a practical guide to knowing what to do–and when–so you stop wasting time and start living life." –Scott Gerber, Founder, YEC
"Elizabeth's latest book is timeless. It helps you regardless of your stage of life, type of profession and most importantly life purpose. Mastering productivity is essential for all these areas and more!" –Ash Kumra – DreamItAlive.com Co-Founder & White House Award Winning Entrepreneur
Press:
About Real Life E®