How You Can Change Your Time Management Habits
Even if you feel stuck, don't know how to be different, and nothing has ever worked before
Many people struggle to manage their work and personal life, so they end up resentful from all the demands on their time and frustrated with themselves for breaking commitments, missing deadlines and not prioritizing what's important to them.
But, you don't need to settle for a life of crushing stress because you're not living up to your potential and left feeling horribly guilty about it. As a time management coach and speaker, I coach clients around the world on how to be as successful inside as they look on the outside.
5 Ways to Improve Your Life with Time Management
Why it's worth trying again even if past attempts/systems have fallen apart
3 Ways I Can Help You Achieve Results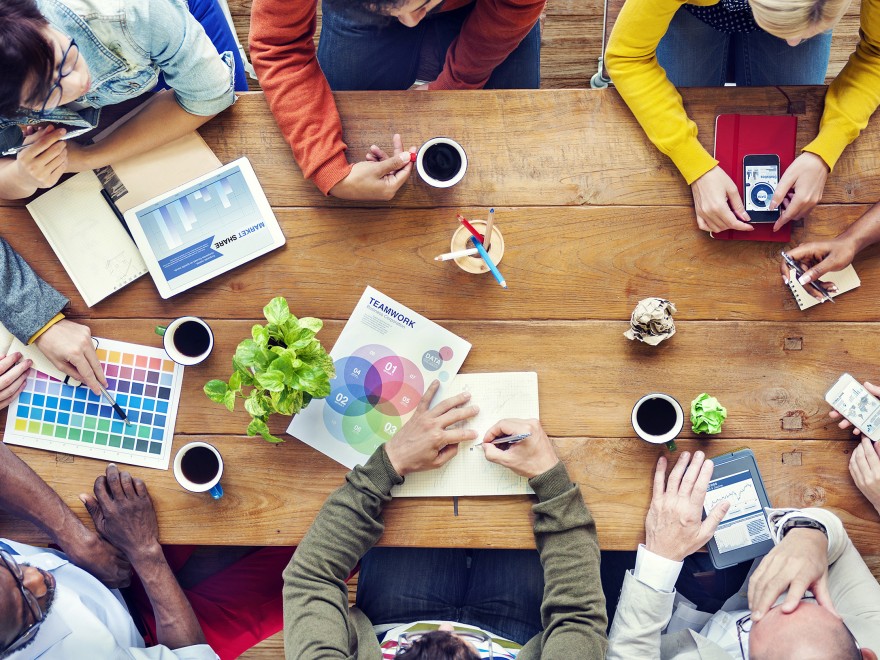 Group Coaching Programs
Want to improve your time management in a supportive group environment? Group coaching gives you the training, accountability and support you need to be less stressed and more focused and productive.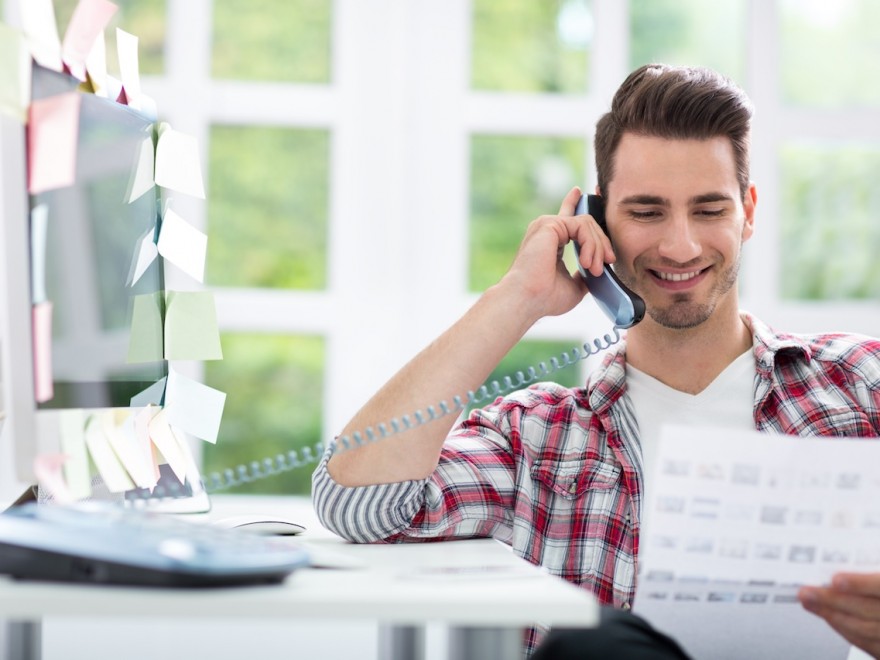 1-on-1 Time Management Coaching
One-on-one time coaching gives you an expert partner for advice, accountability, and encouragement in the process of lasting behavioral change. Whether you've struggled with time management all your life or simply hit a challenging time, there's help-and hope-for you!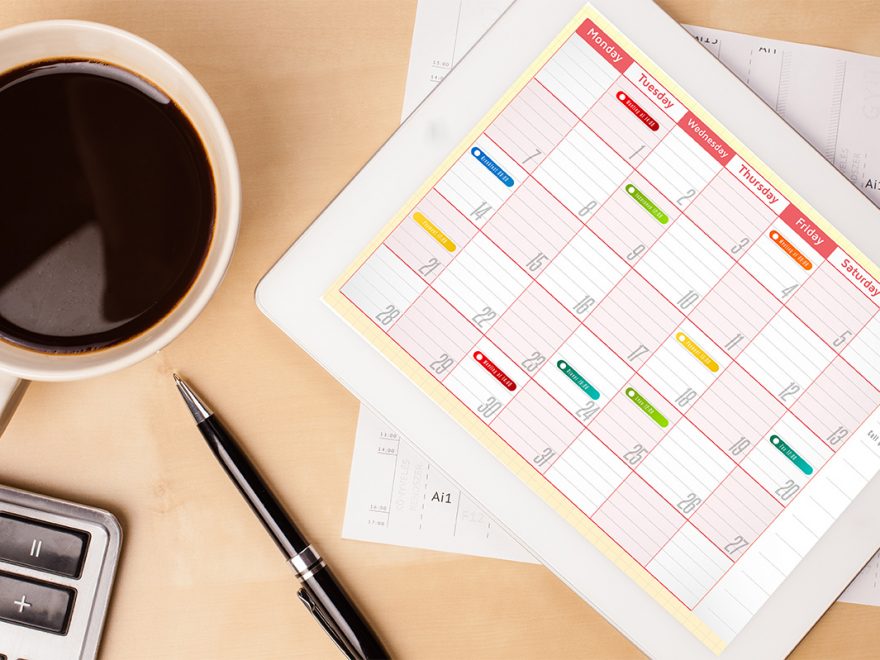 Discover some great tools
My books, blog, resources, and articles can help you to discover what's been holding you back from improving your time management. Explore them to learn more about how you can achieve your goals and get better work/life balance.
Some of my happy clients…
Elizabeth's expertise was incredibly valuable to help me recognize the habits I needed to change, develop the habits I needed to develop, and institute repeatable straight forward routines to help me stay on track with managing my workload.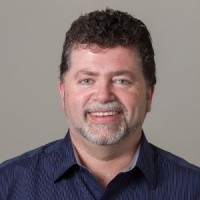 Dave Heffernan
Corporate Chief Information Officer at Government of the Northwest Territories
I am at my best thanks to Elizabeth. I now have a schedule that I can work with (and if I need to adjust it, I don't feel guilty about doing so). Professionally and personally, I am exactly where I need to be: I value myself, the work that I am doing and I am able to spend quality time with my family.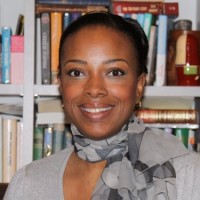 Elizabeth Milovidov
Lawyer, Consultant, Speaker, and Author
I 'up-leveled' my life by spending my time on the things I value most and streamlining other parts of my schedule. Elizabeth's unique perspective and insight on time investment was invaluable. As my time coach, she had keen insight into my life with practical next steps.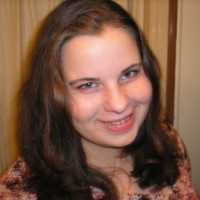 Joyce LeFevre
Senior V&V Engineer at Philips Healthcare
As a coach Elizabeth is consistent, supportive and empowering. She is not only great at understanding how to structure time effectively for work and school, but also she takes time to really understand what matters to you, your goals and aspirations, and then helps you envision how you can achieve that life through effective time management. I recommend her with total confidence.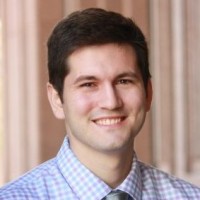 Nathan Cheever
Analyst