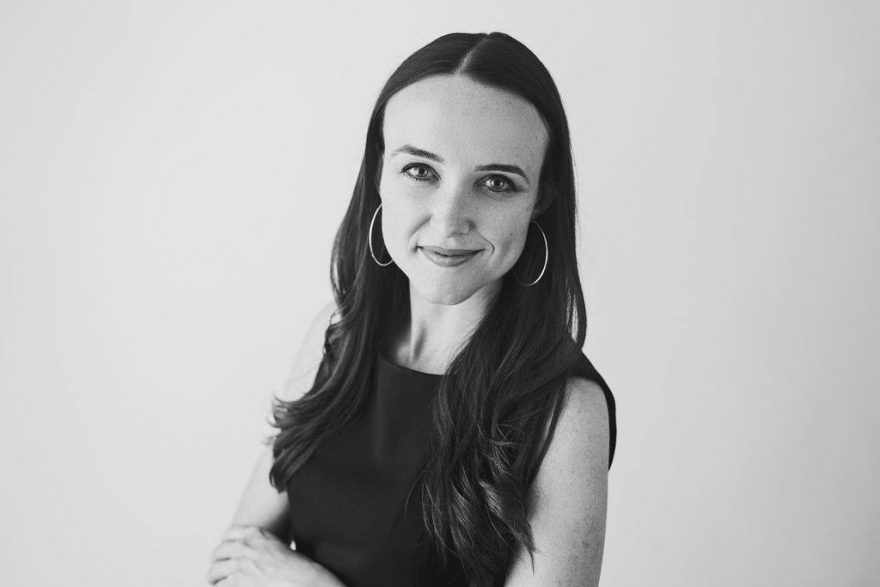 Elizabeth Grace Saunders is the founder and CEO of Real Life E®
a time management coaching company that empowers individuals who feel guilty, overwhelmed and frustrated to feel peaceful, confident and accomplished. She was named one of the World's Top 30 Time Management Professionals by Global Gurus. The Christian division of her company focuses on a God-centered approach to time management through Divine Time Management.
McGraw Hill published her first book The 3 Secrets to Effective Time Investment: How to Achieve More Success with Less Stress. Harvard Business Review published her second book How to Invest Your Time Like Money. FaithWords published her third book Divine Time Management: The Joy of Trusting in God's Loving Plans for You. Elizabeth contributes to blogs like Harvard Business Review, Forbes, and Fast Company and has appeared on CBS, ABC, NBC, and Fox. 
Prior to founding her own business in 2005, Elizabeth worked for Meredith Corporation, the publisher of magazines such as Better Homes and Gardens and Ladies Home Journal, VNU Business Media, and Abbott Laboratories. Elizabeth graduated summa cum laude from Drake University.
When she's not helping people be less stressed, Elizabeth loves traveling, spending time with friends and family, and swimming!
Click here to see a listing of her Press Mentions.
Overcoming my own struggles with work-life balance inspired me to become a time coach and trainer who empowers people who are frustrated and overwhelmed to achieve work/life brilliance™. Click here to read my story.
Or watch this video to hear me explain to Harvard Business Review the important lesson that I learned from spending 40 days "unplugged" from work: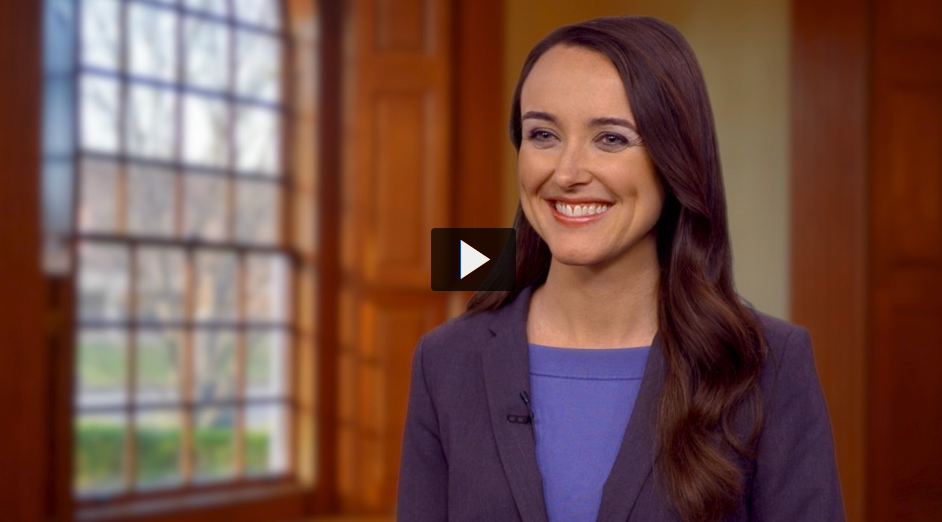 "You helped to inspire many of us to pursue our dreams! People like you are a breath of fresh air." -Julia E.