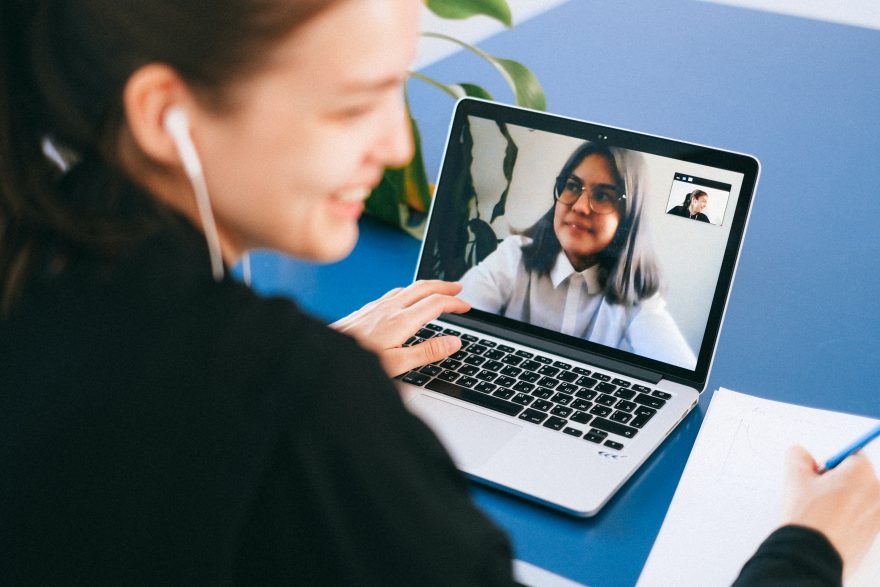 Team collaboration done right is a powerful force to align a group of individuals to accomplish a common goal in the most effective way possible. But even the best collaborations, filled with smart, capable, and experienced team members, can be a struggle. Done wrong, collaborative projects can feel like a waste of time where individuals spend more time talking about doing things than actually getting things done.
Collaboration is especially difficult now, during the pandemic. Organic collaboration is almost impossible when you're working remotely. Catching up on the latest projects and exciting new experiments — or where a project may be struggling — could easily be covered during frequent hallway chats, but those opportunities won't happen in a remote environment unless you're intentional. And collaboration isn't effective when you loosely and sporadically message about initiatives and don't have a structured approach to answering important questions, aligning team members, and driving to the main goal. For team collaboration to work remotely, you and your teammates must be clear and strategic about how you will collaborate. My Harvard Business Review article will give you some tools on how to do this well, 4 Tips for Effective Virtual Collaboration.
About Real Life E
Elizabeth Grace Saunders is the founder and CEO of Real Life E® a time coaching company that empowers individuals who feel guilty, overwhelmed and frustrated to feel peaceful, confident and accomplished. She was named one of the World's Top 30 Time Management Professionals by Global Gurus. The Christian division of her company focuses on a God-centered approach to time management through Divine Time Management.
McGraw Hill published her first book The 3 Secrets to Effective Time Investment: How to Achieve More Success with Less Stress. Harvard Business Review published her second book How to Invest Your Time Like Money. FaithWords published her third book Divine Time Management: The Joy of Trusting in God's Loving Plans for You. Elizabeth contributes to blogs like Harvard Business Review, Forbes, and Fast Company and has appeared on CBS, ABC, NBC, and Fox.