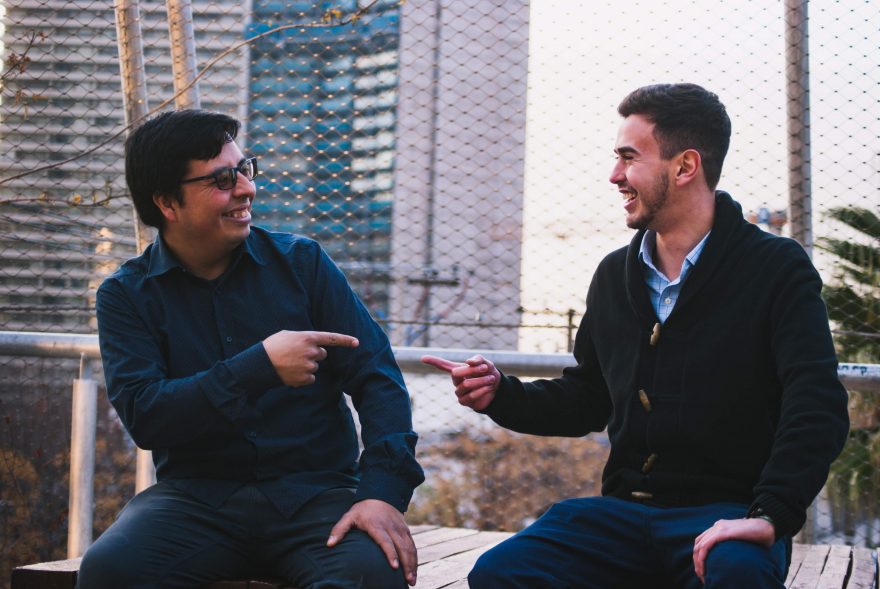 Why do spontaneous individuals not want to make plans?
Why do they change plans?
Why do they seem even annoyed and resistant to committing to anything?
This is not a comprehensive explanation. And of course there can be some variation from individual to individual. But here are some initial thoughts regarding why spontaneous individuals can relate to plans or planning in the way that they do. These thoughts are gleaned from over 10 years of working closely with spontaneous individuals as a time management coach.
The Present Moment Is All There Is: Spontaneous individuals don't naturally think ahead or naturally see why planning ahead is of value. Their focus is very much in the present moment. That means if they're talking with you, they're focused on talking with you and not likely thinking at all about the fact that another meeting is starting in five minutes and it will take them 10 minutes to walk there. They're here now. This is great for whomever has their attention but can be frustrating for the people sitting in the next meeting room waiting for them.
What Makes the Most "Sense" in the Moment is the Preferred Decision Making: Instead of having their time dictated by prearranged plans, spontaneous individuals really like to go more by what they think or feel makes sense in the moment. Their thought process may sound something like this: "Sure I had planned to work on this big project today. But I'm feeling kind of tired, my day got split up by an unexpected meeting, and my colleague wanted to talk about something I find interesting so I think I'll just meet with him and work on the big project a different day."
Asking Them About Plans Can Annoy Them: While planners want to know the plan and feel calmed by plans, spontaneous people can find asking about plans annoying. They often just haven't thought about what they want to do yet and it feels like a lot of energy to think about something that's not immediately relevant. It's hard for them to know in advance how they will feel. And they don't want to be held to plans that no longer make sense to them in the moment. They know if they tell a "planner" the plan that it's very likely that the planner will get upset if that plan changes. So they just don't want to tell them, which unfortunately can also upset planners.
Change Is Expected: Spontaneous individuals usually don't get upset by changes of plan because they weren't really planning on plans anyway. They know someone else might change the plan or they might change the plan at any moment so it's not that big a deal.
Feel in Control By Not Committing: Because spontaneous individuals have a harder time planning and following plans than planners and they really don't want to necessarily have to keep to plans, they feel more in control by resisting committing. It feels like a more powerful position to them to not tell others what they will or won't do. So they don't. In order to plan, spontaneous individuals need to give some power to the plan and to the people around them who may hold them to the plan. This can feel really vulnerable on the front end. But in the back end can lead to more freedom because they're able to surf through the waves of life instead of being smacked in the face by unplanned commitments and potentially super annoyed people.
Again this is not a fully comprehensive explanation but can start to help explain why spontaneous individuals tend to operate the way that they do.
About Real Life E
Elizabeth Grace Saunders is the founder and CEO of Real Life E® a time coaching company that empowers individuals who feel guilty, overwhelmed and frustrated to feel peaceful, confident and accomplished. She was named one of the World's Top 30 Time Management Professionals. The Christian division of her company focuses on a God-centered approach to time management through Divine Time Management.
McGraw Hill published her first book The 3 Secrets to Effective Time Investment: How to Achieve More Success with Less Stress. Harvard Business Review published her second book How to Invest Your Time Like Money. FaithWords published her third book Divine Time Management: The Joy of Trusting in God's Loving Plans for You. Elizabeth contributes to blogs like Harvard Business Review, Forbes, and Fast Company and has appeared on CBS, ABC, NBC, and Fox.