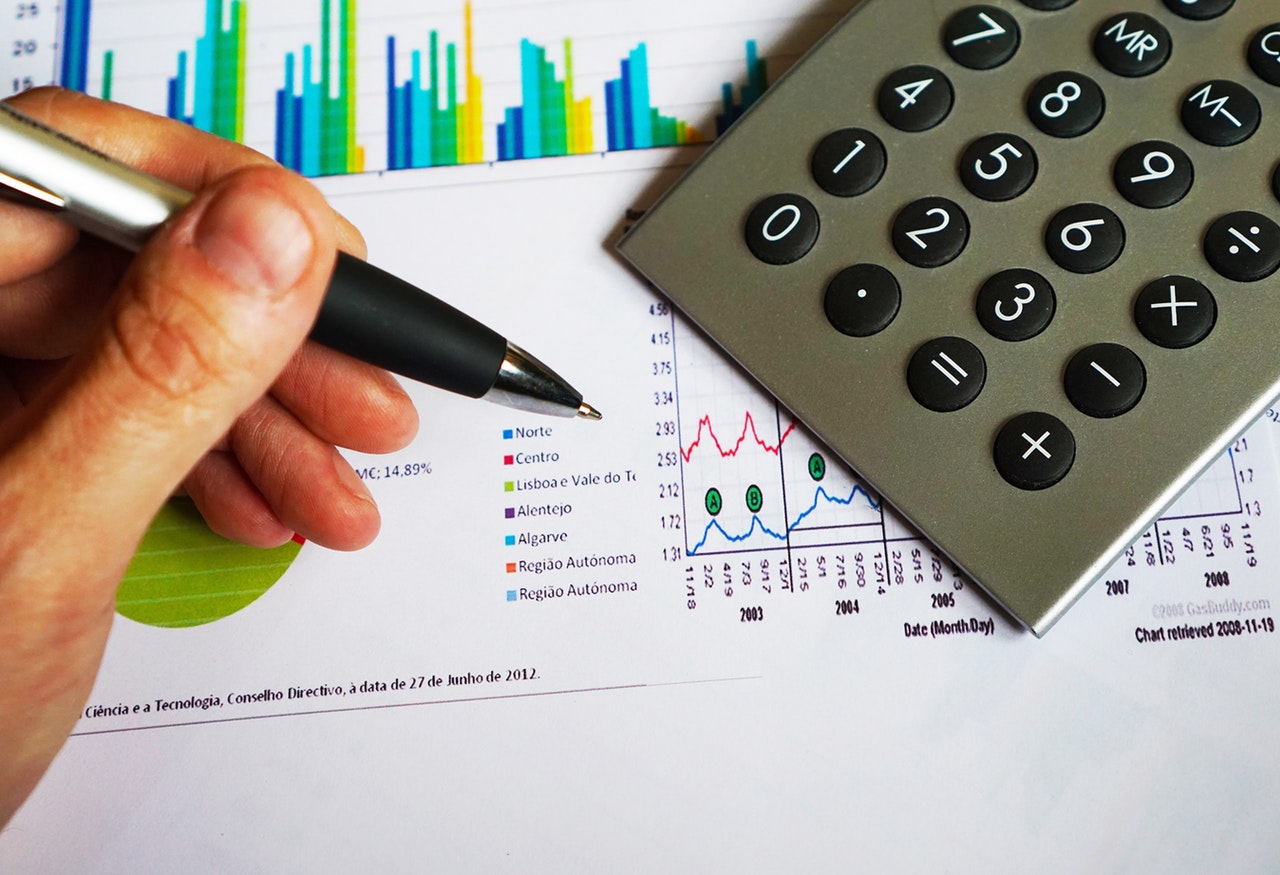 Managing finances can be tough, challenging, and time-consuming. But that last part can be overcome if you know and use the right time-management tricks. You don't need to spend hours each day focused on growing and managing your money if that's not what you're into. You just need to know some of the tricks and tips I'll be sharing here with you.
You Can Save Time While Managing Your Personal and Professional Finances
Budget Yourself Online
Although you can create a budget using pen and paper, or even using an offline resource such as Microsoft Excel, your best bet is to use a website such as Mint. It does a lot of the legwork for you, like categorizing your spending into graphs which are easy to understand, and it's just generally much simpler to use than other methods. If you've been utilizing other budgeting resources (or not using one at all), something Internet-based is a better route to go from a time standpoint.
If an app doesn't quite cut it for you, you can find Facebook-related money management chatbots that will actually interact with you and help you reach savings goals, negotiate your internet bill, and give you an overview of your expenses while setting some realistic budgets for yourself.
Bundle Services
Since simplicity is the key, make sure you are bundling services from your various providers, such as Internet, smartphone, and satellite TV. You'll normally save money, but more importantly, you'll have two less bills to view and pay when you consolidate services. Just make sure you avoid signing a long-term contract if possible so you can save on future bundles from competitors, and investigate your options to find the best deal for your needs.
Pay Your Bills Online
Again, utilizing the Internet is simply the best way to go when it comes to financial management. It's a simple decision—do you want to write out checks each month, mail them in and pay for postage, or do you want to make it easier on yourself? Pay your bills online, just make sure to review your monthly statements, whether you receive them electronically or in the mail, to identify possible errors.
Carefully Consider Automatic Payments
Making automatic payments is another strategy to consider in order to save time, but only when done with caution. It's certainly convenient, but you still have to check your monthly statements for errors and follow up on them when you find them. You also need to be particularly careful when and if you switch bank accounts. Fail to change the checking account number as the payment method on your billing accounts and you might find yourself with late fees and other charges that will result in money spent unnecessarily.
Use a Mobile App for Cash Back Rewards
If you use cash back rewards credit cards to save money on purchases, that's great. But with some of the schedules and restrictions that apply to certain cards, knowing which one to use for any particular purchase can be a challenge. That's where mobile apps such as Wallaby fits in perfectly. As long as all of your card information is loaded onto the app, it'll tell you with just a few clicks which is the best one to use. It's certainly a must-have for smartphone owners looking to save both money and time.
Set up Text Message Reminders
Nowadays, most of us live through our smartphones. That's why you should take advantage of this by signing up for text message reminders telling you when your bills are due. Especially if you don't use a calendar for your monthly bills, this is the next best thing to staying on top of your finances and monthly payments.
Consolidate Your Retirement Savings
If you're saving for retirement, that's admirable. But if you have your investments spread out over several different companies and banks, it can be easy to become confused as to where your money is invested and how much it is costing you. Instead, consider consolidating your investments under one website or company. It will allow you to accurately identify where your cash is invested, how it is allocated, and what you can do to improve your overall performance.
Final Thoughts,
We're all busy, that's a given. But there are plenty of strategies to pare down the time spent on that endeavor and automate some of your money management processes. Employ the above tips as soon as possible, start taking a more serious look at your finances, and when they're in much better shape, you'll be glad you did.
You'll save so much time by streamlining and automating some of your money management processes. Staying organized and on top of everything is no longer such an impossible task, go get 'em!