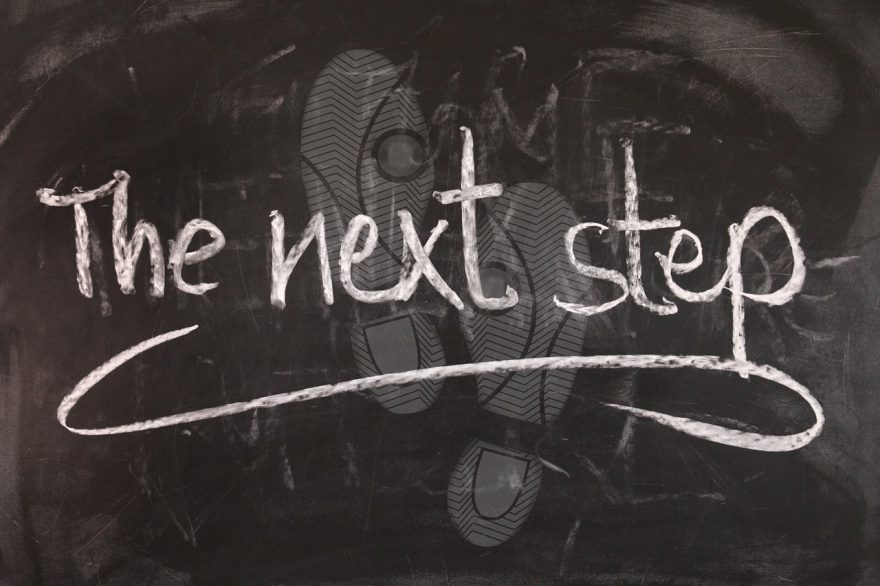 You may have been passed up for a promotion. You may have lost a job. You may have spent years in a Ph.D. program. You may have forfeited a marriage. You may have missed your kids' grow up. You may have squandered your health. You may have misplaced your confidence.
It doesn't matter. How do I know this? Because I've been a time management coach for the last 10 years, and I've seen clients come to me with all of these regrets — all caused by poor time management — and I've watched them break free. You are in jail of time mismanagement, but the only person keeping you there is yourself.
I still believe in you. I know your time management past does not have to define your time management future. In my article for The New York Times, I cover four areas where you will need to make changes so you can be free to manage your time. Don't let it manage you.
Here's the first….
You're Defensive When Others Question Your Time Choices
You're imprisoned by this if you're not willing to admit regret about your past yet. And when you do have the opportunity to make more balanced time choices now — you don't take them.
You can read the rest of this article at The New York Times: Your Past is Not Your Future.
About Real Life E
Elizabeth Grace Saunders is the founder and CEO of Real Life E® a time coaching company that empowers individuals who feel guilty, overwhelmed and frustrated to feel peaceful, confident and accomplished. She is an expert on achieving more success with less stress. Real Life E® also encourages Christians to align themselves with God's heart through Divine Time Management.

McGraw Hill published her first book The 3 Secrets to Effective Time Investment: How to Achieve More Success with Less Stress. Harvard Business Review published her second book How to Invest Your Time Like Money. Hachette published her third book Divine Time Management: The Joy of Trusting in God's Loving Plans for You. Elizabeth contributes to blogs like Harvard Business Review, Forbes, Fast Company, and The New York Times and has appeared on CBS, ABC, NBC, and Fox.