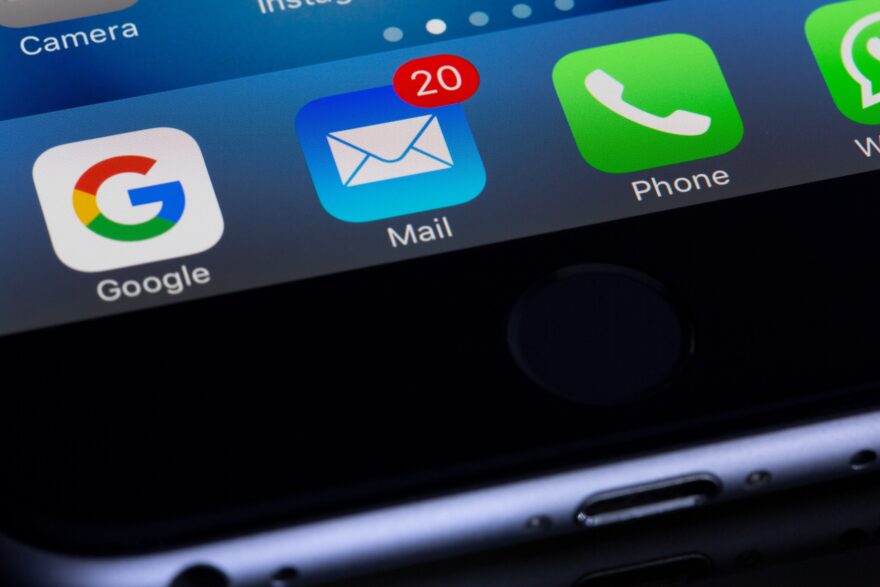 Email can take up a massive amount of time. Americans spend about 172 minutes checking their personal emails, and around 149 minutes checking their work emails, per day on average. By reducing how long it takes you to write an email, you could open up hours of time every day. You could also potentially free yourself from the "evening shift:" that pesky post-dinner period where you do the task you couldn't complete earlier because your day was consumed with emails. 
As a time management coach, I help my clients find ways to increase their effectiveness and productivity. They achieve better work-life balance through many different techniques, including thinking through how they manage email.
Here are six of my best strategies for answering email more quickly, ranked from fastest to slowest.
Don't Respond
This may seem harsh but sometimes the fastest way to answer an email is to not reply to it. To be sure, some situations require a timely response, but many do not. This isn't about ignoring important messages, but rather it is about not wasting time when a reply isn't necessary.
There are a number of situations where a reply is not necessary:
Requests from random people who you don't know asking you for things that you would prefer not to do.
Email conversations that have been completed in which a reply would simply be something along the lines of "Great!"
Group message chains where others have already answered any questions.
You don't need to acknowledge receipt of every email, and you don't need to reply to everything. If something doesn't require a response, abstain.
Use Text Expanders
One of my favorite hacks for writing routine messages is the use of "text expanders." This category of software allows you to come up with short abbreviations for larger amounts of text, such as phrases, sentences, or paragraphs.
Here are a few ways that I use text expanders:
When I type "tyb" my signature appears: "To your brilliance! Elizabeth."
When I type "dp" my daily planning checklist pops up.
When I type "cl60" my Calendly link to a 60-minute coaching session with me appears.
I also use a text expander for paragraphs that explain commonly asked questions like how much time management coaching costs and for boilerplate follow-up emails. Everything I type frequently, from small items to large items, I have in a text expander. This saves me time and also the mental energy of typing the same thing many times per day.
To read my other four strategies to write emails faster, hop on over to my article on Fast Company: How to Spend Less Time Writing Emails
About Real Life E
Elizabeth Grace Saunders-Lukasik is the founder and CEO of Real Life E® a time coaching company that empowers individuals who feel guilty, overwhelmed and frustrated to feel peaceful, confident and accomplished. She was named one of the World's Top 30 Time Management Professionals by Global Gurus. The Christian division of her company focuses on a God-centered approach to time management through Divine Time Management.

McGraw Hill published her first book The 3 Secrets to Effective Time Investment: How to Achieve More Success with Less Stress. Harvard Business Review published her second book How to Invest Your Time Like Money. FaithWords published her third book Divine Time Management: The Joy of Trusting in God's Loving Plans for You. Elizabeth contributes to blogs like Harvard Business Review, Forbes, and Fast Company and has appeared on CBS, ABC, NBC, and Fox.