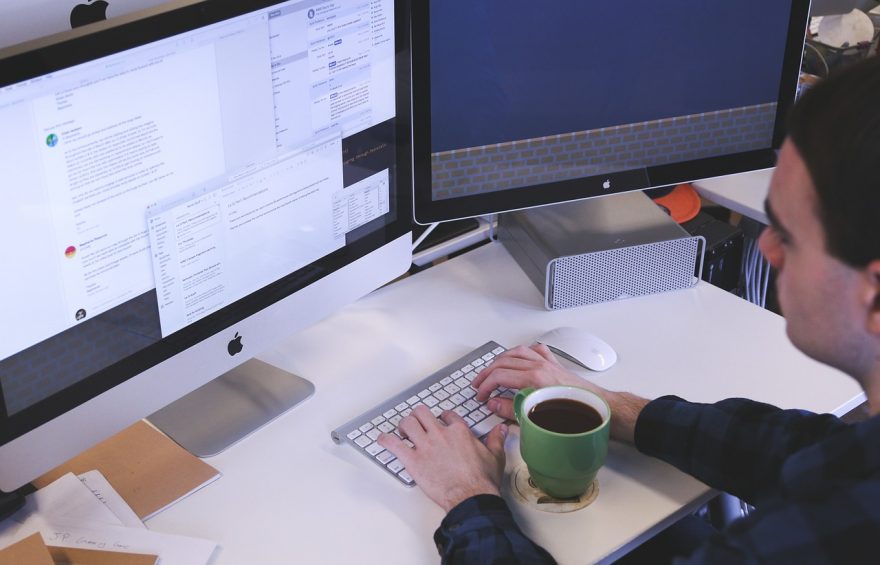 It's 2:15 p.m. You're trying to stay awake at your desk but find yourself performing the afternoon head-bob dance. Eyes flutter and close, chin drops, head jerks up, and repeat. How do you get yourself to stay awake and, better yet, stay energized and focused throughout your day?
As a time management coach, I can't guarantee that you won't suffer from the afternoon energy dip. But I have seen that there are certain activities you can do that can help you stay more alert throughout your day. Here are seven simple hacks that can help you to feel more energized at any point in the day:
Exercise: When you feel tired, it could be the perfect time to get moving. Some of my coaching clients purposely plan to work out in the early afternoon when they know that their productivity won't be naturally high. If you don't want to get super sweaty, you can still get an energy boost from going on a short walk. Just 10 minutes of walking or climbing the stairs can be more energizing than that extra cup of coffee.
Check out: Sometimes what you need is simply a full mental break…
You can continue reading These simple hacks can help you fight a midafternoon slump at Fast Company.
About Real Life E
Elizabeth Grace Saunders is the founder and CEO of Real Life E® a time coaching company that empowers individuals who feel guilty, overwhelmed and frustrated to feel peaceful, confident and accomplished. She was named one of the World's Top 30 Time Management Professionals by Global Gurus. The Christian division of her company focuses on a God-centered approach to time management through Divine Time Management.
McGraw Hill published her first book The 3 Secrets to Effective Time Investment: How to Achieve More Success with Less Stress. Harvard Business Review published her second book How to Invest Your Time Like Money. FaithWords published her third book Divine Time Management: The Joy of Trusting in God's Loving Plans for You. Elizabeth contributes to blogs like Harvard Business Review, Forbes, and Fast Company and has appeared on CBS, ABC, NBC, and Fox.