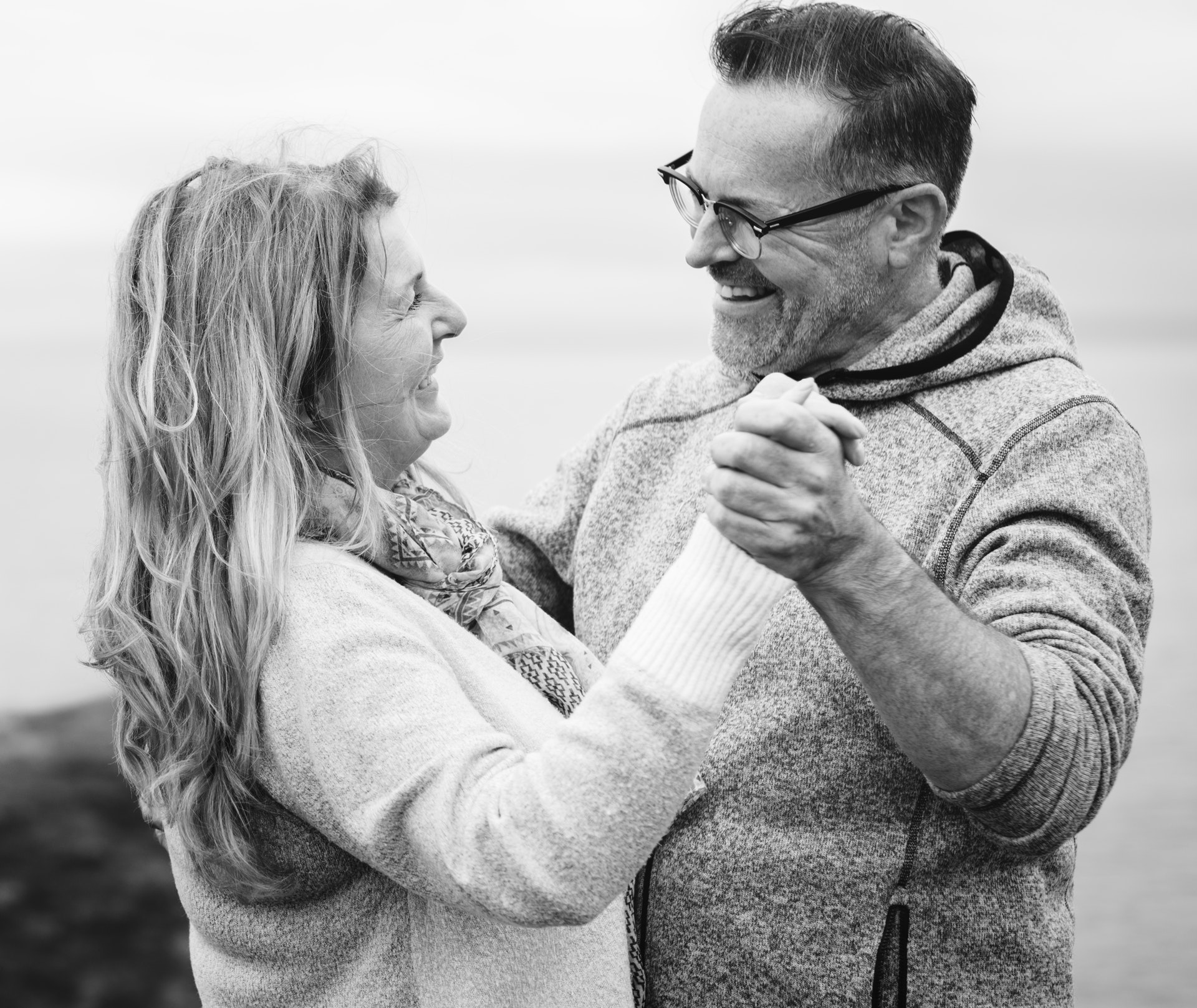 In a time not so long ago or far away, eating family dinner, connecting with your spouse after tucking the children into bed or talking with your children in the in-between times like the ride to school was well, just routine.
But times have changed. Our growing cultural mind-set is that we're too busy to connect with those closest to us, even though we collectively want to. Parents and children alike increasingly invest their downtime in phones and on social media and there's a general sense that there's always more. More to read, more to reply to and more to see. Because of this pressure to always consume more, it can feel wasteful to slow down to appreciate the people in front of us, for fear of missing out on life happening elsewhere.
Continue reading my full New York Times article here: How to Make Time with Family and Loved Ones Count
About Real Life E
Elizabeth Grace Saunders is the founder and CEO of Real Life E® a time coaching company that empowers individuals who feel guilty, overwhelmed and frustrated to feel peaceful, confident and accomplished. She is an expert on achieving more success with less stress. Real Life E® also encourages Christians to align themselves with God's heart through Divine Time Management.
McGraw Hill published her first book The 3 Secrets to Effective Time Investment: How to Achieve More Success with Less Stress. Harvard Business Review published her second book How to Invest Your Time Like Money. Hachette published her third book Divine Time Management: The Joy of Trusting in God's Loving Plans for You. Elizabeth contributes to blogs like Harvard Business Review, Forbes, Fast Company, and The New York Times and has appeared on CBS, ABC, NBC, and Fox.