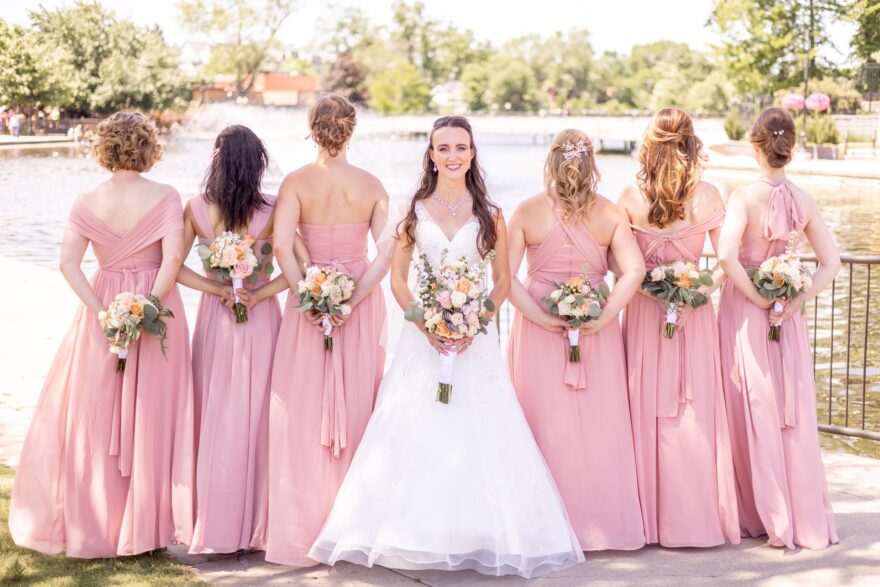 After 39 years, 10 months and 4 days, I got married for the first time to my true love Stephen Lukasik. As a little girl, I thought my special day would come much sooner, but I trust that everything unfolded in the perfect divine timing.
I don't usually share a lot about my personal life, but this is something I thought you would want to know! I hope that my journey gives you hope that even if you have to wait a loooooooooong time to meet the one, your dreams can come true.
I met Stephen on January 3, 2021, and with great joy we wed on June 18, 2022.
In upcoming articles, I'll share about what I learned through planning a wedding in six months, being the bride, and the transition to being married. Regardless of whether you're planning upcoming nuptials, I think you'll find the time management lessons valuable.
Thank you so much for your support over the years!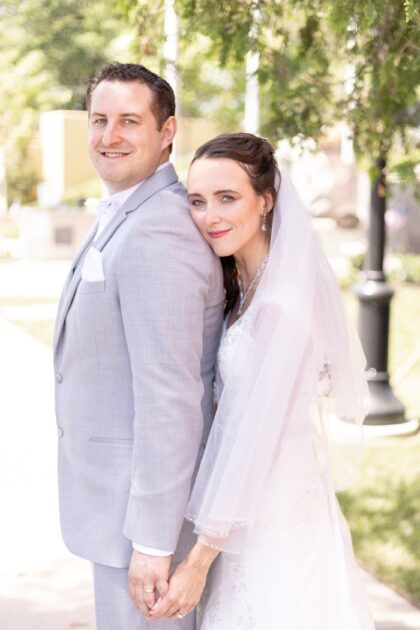 About Real Life E
Elizabeth Grace Saunders is the founder and CEO of Real Life E® a time coaching company that empowers individuals who feel guilty, overwhelmed and frustrated to feel peaceful, confident and accomplished. She was named one of the World's Top 30 Time Management Professionals by Global Gurus. The Christian division of her company focuses on a God-centered approach to time management through Divine Time Management.

McGraw Hill published her first book The 3 Secrets to Effective Time Investment: How to Achieve More Success with Less Stress. Harvard Business Review published her second book How to Invest Your Time Like Money. FaithWords published her third book Divine Time Management: The Joy of Trusting in God's Loving Plans for You. Elizabeth contributes to blogs like Harvard Business Review and Fast Company and has appeared on CBS, ABC, NBC, and Fox.