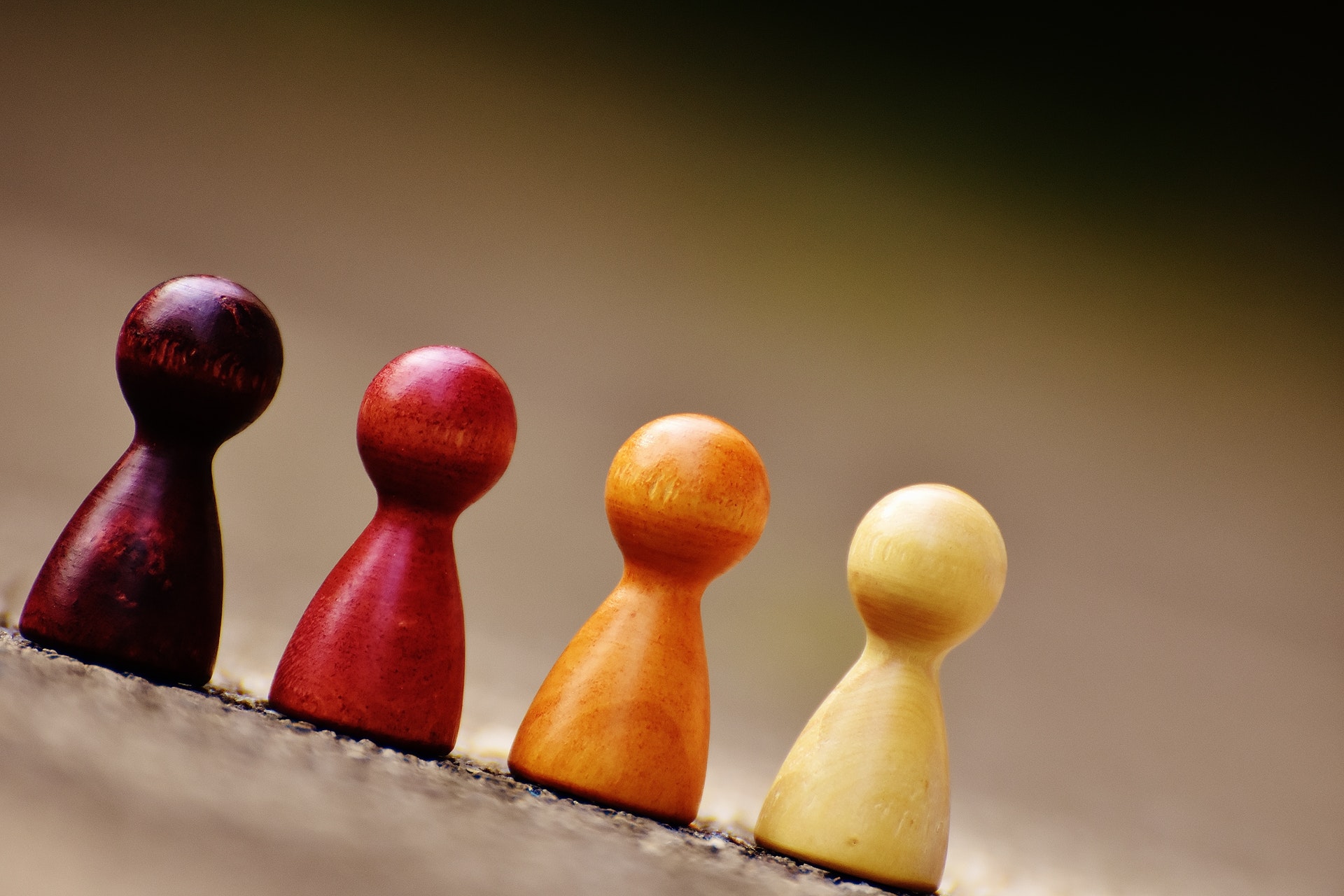 Your better mind knows exactly how to manage your time better at work but a primal, seemingly uncontrollable urge to do the opposite overtakes you.
You know you should say no when you're asked to take on that new project, but you say yes. Or you know your boss said your report was good enough, but you work until midnight perfecting it. Or you're just stuck — wanting to do better but unsure that trying will help — so you do nothing.
If you are frustrated with your seemingly irrational behavior, the root issue may be deep subconscious programming known as your "attachment style." Your attachment style dictates how you relate to other people, particularly in situations that trigger stress.
Continue reading my New York Times article here: The 4 'Attachment Styles,' and How They Sabotage Your Work-Life Balance
About Real Life E
Elizabeth Grace Saunders is the founder and CEO of Real Life E® a time coaching company that empowers individuals who feel guilty, overwhelmed and frustrated to feel peaceful, confident and accomplished. She is an expert on achieving more success with less stress. Real Life E® also encourages Christians to align themselves with God's heart through Divine Time Management.
McGraw Hill published her first book The 3 Secrets to Effective Time Investment: How to Achieve More Success with Less Stress. Harvard Business Review published her second book How to Invest Your Time Like Money. Hachette published her third book Divine Time Management: The Joy of Trusting in God's Loving Plans for You. Elizabeth contributes to blogs like Harvard Business Review, Forbes, Fast Company, and The New York Times and has appeared on CBS, ABC, NBC, and Fox.