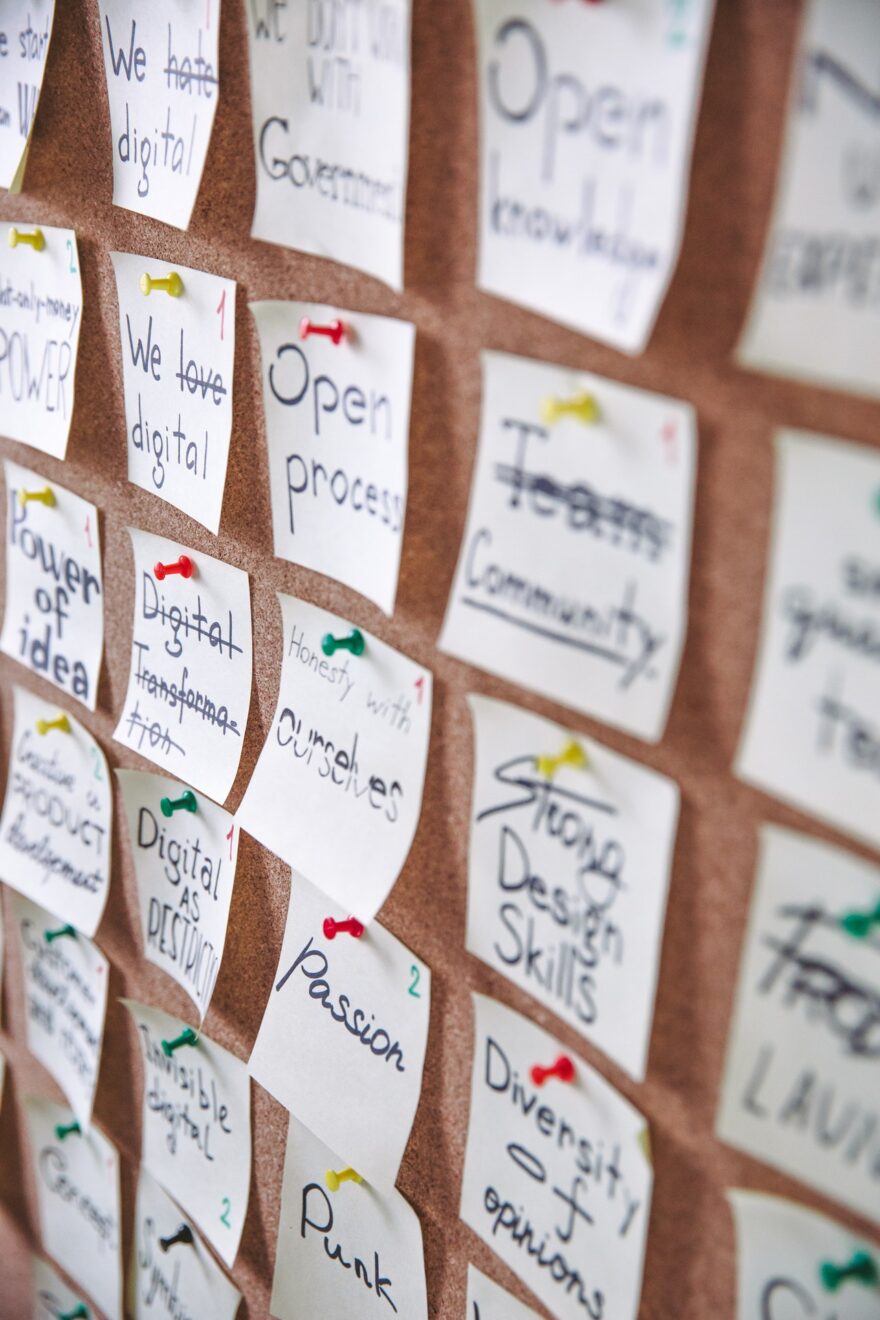 Stay off social media.
Lose 20 pounds.
Make $1 million in sales.
Do these kinds of goals ignite you into action or cause you to recoil in dread? For some, direct, concrete wording is motivating, clarifying, and effective. For others, this verbiage makes them want to give up before they've even started. If you find yourself in the latter category, a kinder, more self-compassionate approach to wording your goals may be the best approach for you.
Talking to yourself in a self-compassionate tone supports the achievement of your goals in multiple ways. For one, it can help you normalize any negative feelings around your goals because it acknowledges that discomfort is a natural part of the human experience. Self-compassion can also allow you to let go of paralyzing perfectionism because it leaves room for human fallibility and frailty — the acknowledgement that we all make mistakes sometimes, and that's okay. And self-compassion can help you to stick with your goals by heightening your ability to recover from setbacks … to read the rest of this article you can go to Harvard Business Review here: To Reach Your Goals, Embrace Self-Compassion
About Real Life E
Elizabeth Grace Saunders is the founder and CEO of Real Life E® a time coaching company that empowers individuals who feel guilty, overwhelmed and frustrated to feel peaceful, confident and accomplished. She was named one of the World's Top 30 Time Management Professionals by Global Gurus. The Christian division of her company focuses on a God-centered approach to time management through Divine Time Management.
McGraw Hill published her first book The 3 Secrets to Effective Time Investment: How to Achieve More Success with Less Stress. Harvard Business Review published her second book How to Invest Your Time Like Money. FaithWords published her third book Divine Time Management: The Joy of Trusting in God's Loving Plans for You. Elizabeth contributes to blogs like Harvard Business Review, Forbes, and Fast Company and has appeared on CBS, ABC, NBC, and Fox.