That's right! We all need coaches. Work/life balance coach and time management expert, Elizabeth Grace Saunders, describes the amazing physical and emotional benefits of coaching…
How would you feel if you knew your surgeon had a coach?
It's natural if your first thought was: What's wrong?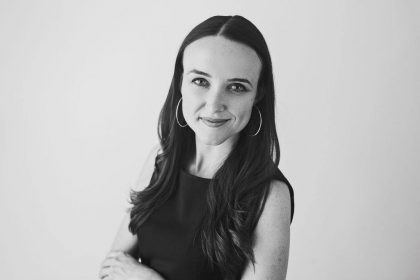 But according to Atul Gawande in his excellent article in The New Yorker about Coaching a Surgeon: What Makes Top Performers Better, you should be thrilled.
Atul found that coaching really helped him transcend a plateau in his surgeries.
I agree that coaching can absolutely help you move to the next level.
But I've also found that coaching can lead to brilliant results as a sort of physical therapy or occupational therapy.
Here's what I mean:
Physical therapy: Sometimes due to our natural abilities or some major challenge that we've faced, our habits are too weak to support us in a healthy way. (For instance, many of my clients need strength training to "build" their planning muscles.)
Occupational therapy: A coach can help you when major life changes or increases in responsibility require developing new ways of thinking and acting. This is when your life went to the next level but no one gave you the instructions on how to operate in this new stratosphere!
In my experience, both with coaching others and with receiving coaching myself, it can feel a bit embarrassing at first to admit that you really are not sure how to improve. But once you are working alongside someone who understands how to navigate the territory and will encourage you to not give up when it's hard, everything comes sooo much easier.
To your brilliance!
Elizabeth Grace
About Real Life E®
Elizabeth Grace Saunders is the founder and CEO of Real Life E a time management coaching company that empowers individuals who feel guilty, overwhelmed and frustrated to feel peaceful, confident and accomplished. She was named one of the World's Top 30 Time Management Professionals. The Christian division of her company focuses on a God-centered approach to time management through Divine Time Management Group Coaching.
McGraw Hill published her first book The Three Secrets to Effective Time Investment. Harvard Business Review published her second book How to Invest Your Time Like Money. FaithWords published her third book Divine Time Management. Elizabeth contributes to Harvard Business Review and Fast Company and has appeared on CBS, ABC, NBC, and Fox.